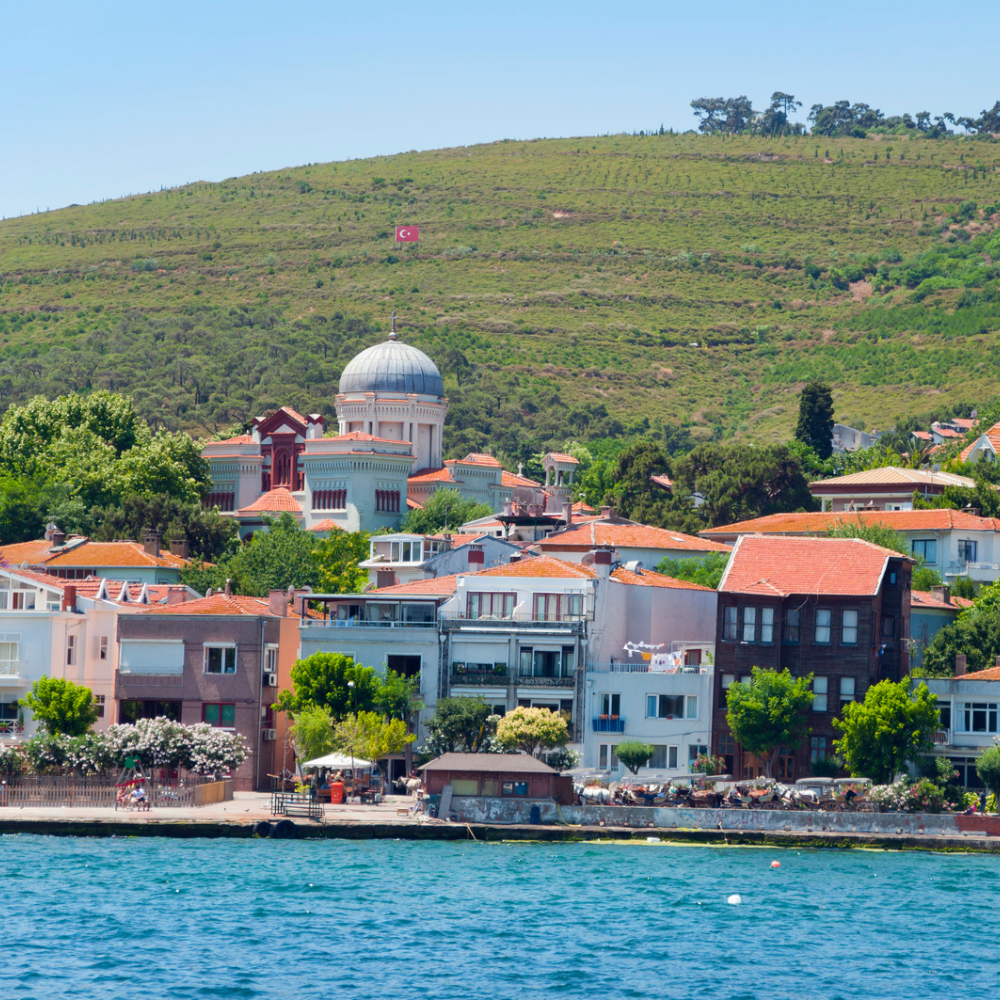 Princes Island Tour
Discover the Beauty of Istanbul with a Prince's Island Tour. Istanbul, the city that connects Europe and Asia, is famous for its rich history, vibrant culture, and stunning architecture. However, the hustle and bustle of the city can be overwhelming at times, and visitors may need a break from the chaos. That's where the Prince's Island Tour comes in.

The Prince's Island Tour is a perfect escape from the city's crowds and noise. The tour takes visitors to the Prince's Islands, a group of nine small islands located in the Sea of Marmara, just a short ferry ride from Istanbul. The islands are known for their beautiful beaches, green forests, and charming Ottoman-era houses.
The tour starts with a ferry ride from Istanbul's Kabatas port to the largest of the islands, Buyukada. The ferry ride itself is a delightful experience, offering stunning views of the city's skyline and the sea. Once on the island, visitors can explore the island's many attractions, including the historic Ayia Yorgi Church, the Ottoman-era mansions, and the island's many beaches.
The Prince's Island Tour is an excellent way to experience the natural beauty and cultural heritage of Istanbul. The tour is suitable for all ages and interests, and it's perfect for families, couples, and solo travelers. The tour is also affordable, with prices starting from as low as $20 per person.
If you're planning a trip to Istanbul Princes Island, make sure to include the Prince's Island Tour in your itinerary. The tour is a unique opportunity to escape the city's hustle and bustle and discover the beauty of Istanbul's hidden gems. So, pack your bags, put on your walking shoes, and get ready for an unforgettable adventure on the Prince's Islands.
Other Popular Tours
You May Also Like